We now offer electrostatic disinfection
Positively Essential
For maximum coverage and precise application. Positively charged ions wrap around entire surfaces, clinging to negative and neutral charges

Green Solution
Made with botanicals, biodegradable, non-toxic, and non-irritating, and kills 99.99% of bacteria, fungi, mold, and viruses (including SARS-CoV-2)

Highly Efficient
Avoid over spraying and overuse of disinfectants while achieving 3X the coverage of traditional sprayers or wipes – and in less time.
What is Electrostatic Disinfection?
It is a method of quickly and evenly coating a surface with a disinfecting solution. The applicator positively charges particles in the solution as it exits the nozzle. These charged particles repel one another and are attracted to nearby surfaces, which they stick to and wrap around – coating all sides. Our sprayers utilize best-in-class electrostatic charging technology making them compact, lightweight, and easily maneuvered with one hand. All touch surfaces of your home or office can be thoroughly disinfected in mere minutes.
What type of solution is used?
We use a Health Canada approved solution which is a broad-spectrum disinfectant made from botanical ingredients. Biodegradable, non-toxic, and non-irritating, yet it kills 99.99% of bacteria, fungi, mold, Mycobacterium tuberculosis, and viruses. It is supported by evidence demonstrating that it may be used against SARS-CoV-2, the coronavirus that causes COVID-19. It is considered one of the safest and most effective disinfectants available today and kills human coronaviruses in 55 seconds. It is expected to remain effective against all strains of SARS-CoV-2.
You do not need to leave the house while it is being disinfected, but we ask that you briefly avoid each room as it's being treated and to give it the recommended dwell time. We use a 60-micron nozzle for most jobs and the dwell time is 5-10 minutes. Our process applies a one-step solution that is environmentally friendly and ideal for home and office use. It contains no chlorine, phosphates, or harsh chemicals and does not even require the use of personal protective equipment. It cleans, disinfects, eliminates malodors, and leaves behind a fresh lemongrass-grapefruit scent. Once the dwell time has elapsed, nothing further needs to be done and you can resume your normal activities in a fresh, germ free space.
Electrostatic disinfection kills pathogens from targeted surfaces, but it does not create a shield to protect those surfaces from becoming infected again.
Some high-touch areas may require disinfection more frequently because they are introduced to new, potentially harmful pathogens on a daily basis, while others may remain disinfected for longer.
For high-touch areas only, we charge $0.015 per sqft for the service. For a complete all-surface disinfection, the rate is $0.035 per sqft.
* All weekly and bi-weeky recurring service clients of Specially Maid receive free 'high-touch' area disinfection during their visits (upon request). If 'all-surface' disinfection is requested it will be billed at the high-touch rate.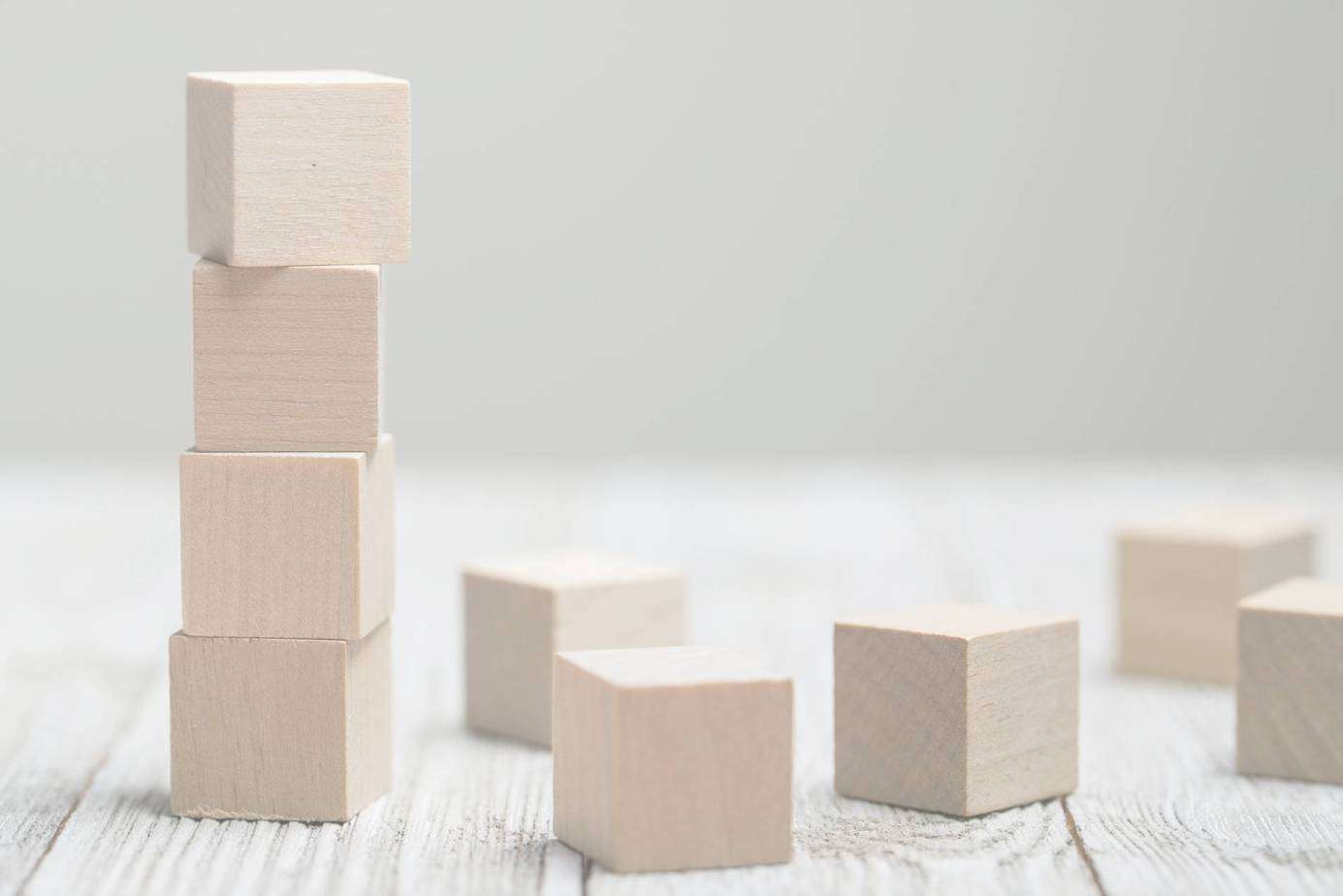 Need More?
We can tailor our services to fit your needs and budget. Book now and request a walkthrough assesment.