What's yours?
We clean office spaces, too!
Environmentally friendly solutions for a clean, healthy, and productive workplace
Specially Maid provides the highest quality cleaning services for your business. Our recurring services can be scheduled at any frequency to suit your needs. We are dedicated to green cleaning, so you can be assured your staff and visitors will not be subject to harmful VOCs or chemical residues.
Let us tailor a plan to keep your office in top shape so you can focus on productivity.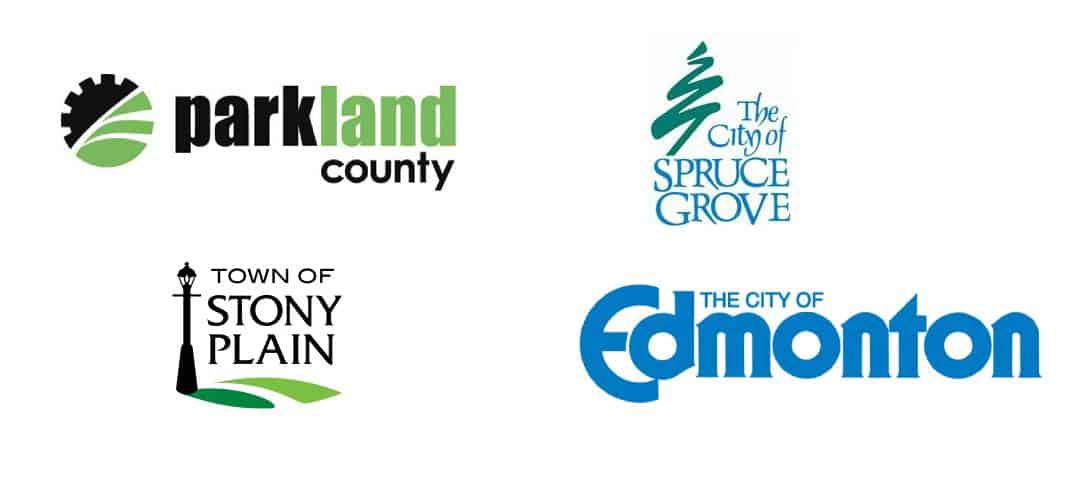 We'll save you time
A Specially Maid home cleaning gives you more time to focus on anything but that dreaded chore

Service you can count on
Our team is comprised of passionate individuals who share our philosophy and goals. They're what makes us great

Security matters
All of our cleaning professionals are ID verified and undergo thorough background checks

Green to the core
We use biodegradable, sustainable, and fair-trade compliant cleaners. No exception, no extra charge

Top notch support
Our customer service isn't just a department, it's our entire company attitude

We're fully bonded & insured
We take great care with our clients' homes and belongings, but we are mindful of risk. We won't trapeze without a net

We'll save you time
A Specially Maid home cleaning gives you more time to focus on anything but that dreaded chore

Service you can count on
Our team is comprised of passionate individuals who share our philosophy and goals. They're what makes us great

Security matters
All of our cleaning professionals are ID verified and undergo thorough background checks

Green to the core
We use biodegradable, sustainable, and fair-trade compliant cleaners. No exception, no extra charge

Top notch support
Our customer service isn't just a department, it's our entire company attitude

We're fully bonded & insured
We take great care with our clients' homes and belongings, but we are mindful of risk. We won't trapeze without a net